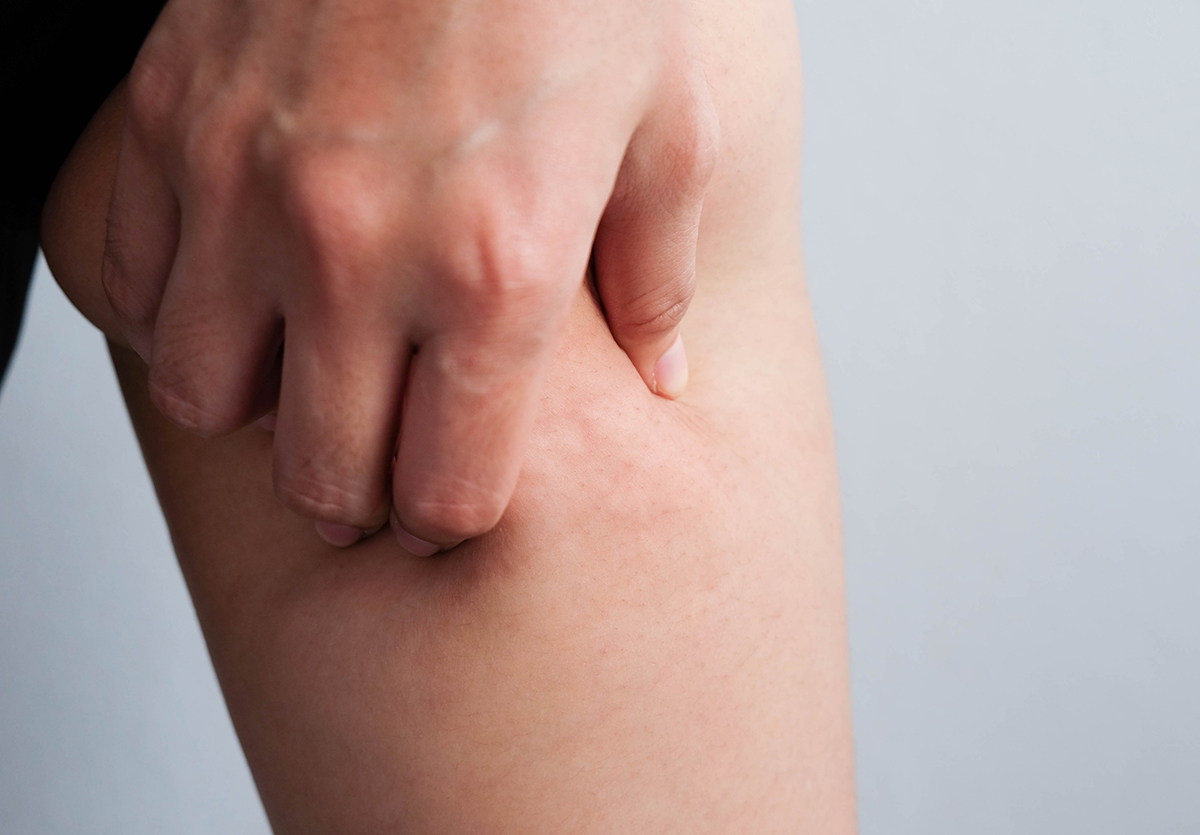 Get Smooth Skin for Summer
With the summer season heating up, the last thing on your mind should be about how you feel and look in a swimsuit. Even with preparing months in advance, eating well, and staying hydrated can seem like a difficult and defeating process to get rid of pesky cellulite and uneven texture on legs. That's where Profound RF can help you achieve your summer leg goals with long-term, lasting results.
Why Profound?
Profound is a minimally invasive, nonsurgical treatment that smooths lumpy, dimpled skin by using the power of an FDA-approved temperature-controlled radio-frequency (RF) device, and microneedling to target cellulite and problem areas. The combination of the two factors stimulates the body to naturally revitalize the skin for a smoother appearance. The advanced sensors of the Profound device allow physicians to treat patients with precision and ensure maximum effectiveness. It is clinically proven to reduce the appearance of cellulite without the client undergoing extensive surgery or downtime.
Results?
Profound RF is clinically proven to improve the look of cellulite and increase five times the elastin and twice the collagen within the body after just one treatment. For cellulite improvement, 94% of clients within a conducted study saw a noticeable change with Profound RF. Patients can experience full results within about 2 months post-procedure, and visible results continue for the next 6-12 months.
Downtime & Recovery?
There is very little recovery time needed after a profound RF treatment. You only need approximately one day to recover until you can resume your daily activities as usual. It's expected to have slightly bruised skin, so it is recommended to ice the area within the first 24 hours after. The bruising and redness typically resolve on their own within 2 to 7 days. * Individual results and patients experience may vary
More Information
Schedule your Profound RF consultation with Summit Aesthetics Medical Spa at (480)-787-0701 or visit their website at summit-aesthetics.com for more information.
---
Back to Blog